Tuesday, September 19, 2006 &
eVeRyOnE mUsT kNow:
i cant b a DUMMY
if i know deep w/in
me, im REAL... yet,
sum pipol may
misunderstood me,
don't recognize my
existence, nd dnt
even bother 2 take
a simple glimpse of
my worth..
but this is wat i want to say:
"WHAT YOU SEE IS
NEVER ALWAYS
WHAT YOU GET,
JUDGE ME?? "
well it depends on
WHAT YOU SEE...
but KNOWING ME??
is ur creatvty to luk
deeper, peel watever
cover u cud see..


coz deep w/in me is
WHAT MAKE ME
HUMAN, NOT PERFECT,
JUST THE REAL ONE.. ^_^
Rules

PLEASE READ THESE TERMS:
[#o1] Welcome to mah bloggy
[#o2] Do not rip anything off
[#o3] Whats here remains here
[#o4] Tag before you leave
[#o5] No vulgarities
[#o6] Leave if you're unhappy
MY PROFILE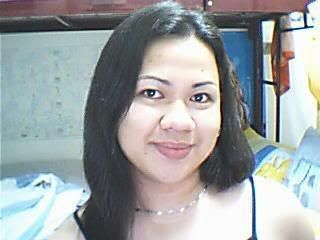 Name: JONALYN
Age: 19
Birthday: Aug. 17 1987
School: ICST DAVAO
MY YM ID: jona_kisses08@yahoo.com
jona_0818@yahoo.com
starynyt08@yahoo.com
ADD ME UP @