Sunday, September 17, 2006 &
10 painful things:
10 painful things:

1. bringing back the feeling you've learened to forget.
2. reminiscin the good times.
3. tryin to hide what you're really feelin.
4. lovin' someone who loves another.
5. havin' a commitment with someone that you know wouldn't last.
6. fightin' back the love youre feelin'.
7. lovin' a person too much.
8. right love at the wrong time.
9. takin' risk to fall in love again.
10. acceptin' that it was never meant to be.
Rules

PLEASE READ THESE TERMS:
[#o1] Welcome to mah bloggy
[#o2] Do not rip anything off
[#o3] Whats here remains here
[#o4] Tag before you leave
[#o5] No vulgarities
[#o6] Leave if you're unhappy
MY PROFILE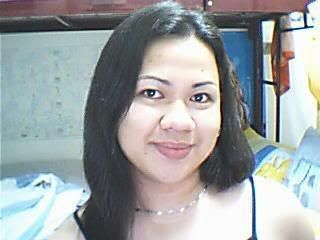 Name: JONALYN
Age: 19
Birthday: Aug. 17 1987
School: ICST DAVAO
MY YM ID: jona_kisses08@yahoo.com
jona_0818@yahoo.com
starynyt08@yahoo.com
ADD ME UP @